Problems with Design Configurator
KNOWN BROWSER ISSUES: IE11 & EDGE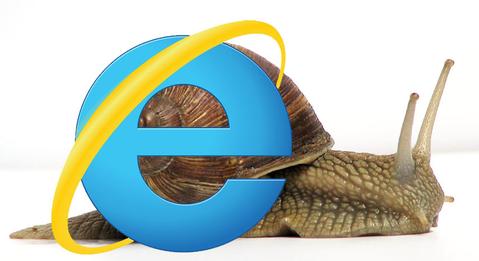 We are aware that our customizer is rendering very, very slowly in IE11 & Edge browsers. We will continue to test and try to make this experience better.

Until we find a better solution for these Microsoft browsers, the easiest way to enjoy the full custom design experience is to use a different browser, such a Chrome or Firefox.

If you are unsure about what browser you have, visit https://whatbrowser.org/
KNOWN BROWSER ISSUE: IE10 & BELOW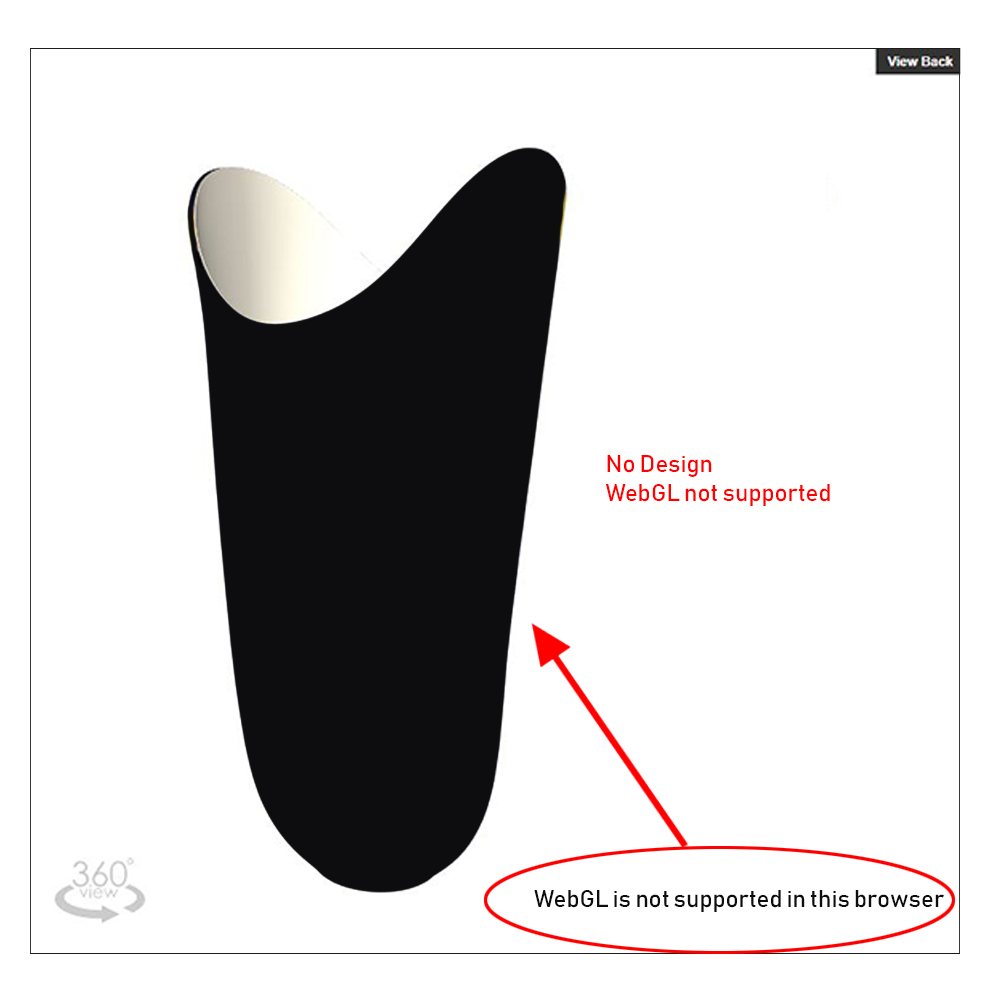 Our customizer is our new configuration software. This software allows customers to build and view their designs on a 3D model that can be turned around 360 degrees and zoomed in or out. In order to make this "Web Magic" happen, your browser needs to support WebGL, the programming that makes this possible.

The Bad News: If you get an image like the one seen here (with the "WebGL is not supported in this browser" message) then your browser will not be able to display the 3D model.

The Good News: This is very easy to fix by simply using another browser. For the best custom experience, we recommend using Chrome or Firefox.
IS MY BROWSER SUPPORTED?
Our customizer needs Web GL 1.0 in order to work. This is an older technology available in most all modern browsers. Please make sure your browser is up to date. You can check here: https://whatbrowser.org/


A quick check that you can perform to see if your browser supports Web GL 1.0 is to visit the link below (admittedly, it is also quite fun and mesmerizing). If you can see the Jellyfish, you should be able to design with our customizer.
WEB GL 1.0 Check - JELLYFISH


If, for some reason, your browser seems supported, but you still cannot view our customizer, Customer Service may ask you to visit and record information from the following sites: